Studio NEWS 2023
New crops from the South Pacific and South America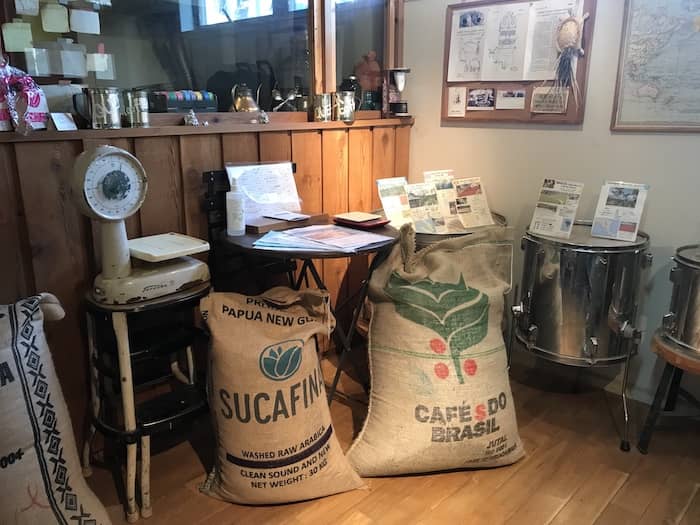 These have strong presence
Papua New Guinea, Brazil
2023.3.4
Hinamatsuri
fragrant plum scent
It's also called Doll's Day or Girls' Day.
2023.2.28
Rehabilitation cheering squad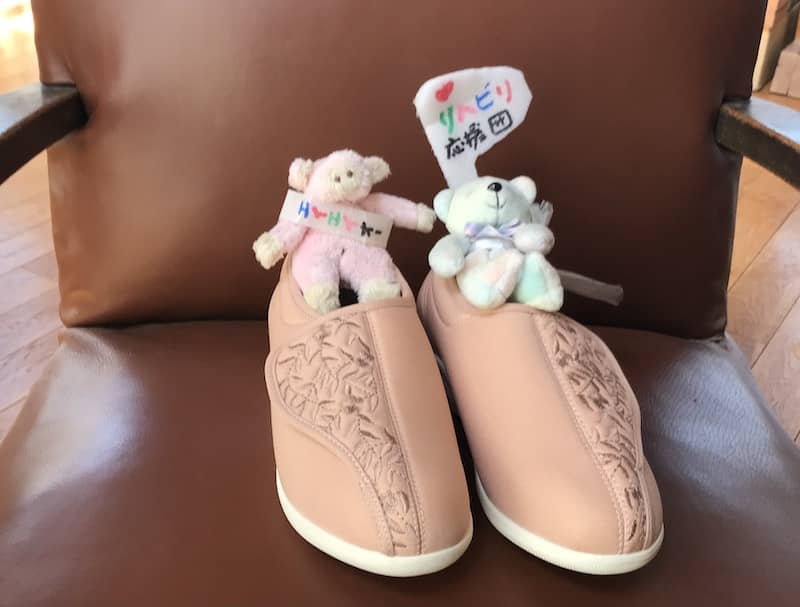 The heels of the shoes she used to date have come off
New pink shoes, Hurray! Hurrah!
2023.2.17
Original New Year's card
Thank you!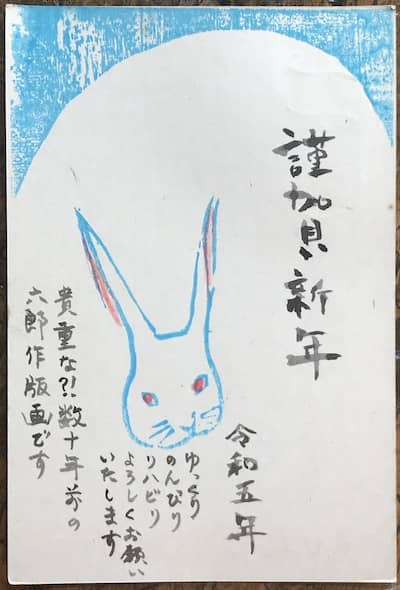 Sharp lines
Atmosphere is coming out.
2023.1.8
Cheerfully and happily
Enjoy rehabilitation!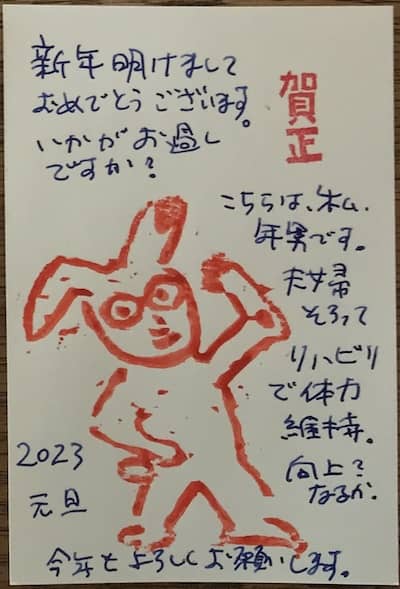 Happy New Year
let's have a good year!
2023.1.1
First visit of the year to a shrine
Praying with all my heart
I have an big wish this year
2023.1.1
It's long queue!
About 370-year-old historical Sakaigi Jizoson
Maybe attract good fortune...
2023.1.1
pine decoration
Sakaigi Jizo, welcome home
Quasta is here (^o^)(^∇^)
2023.1.1